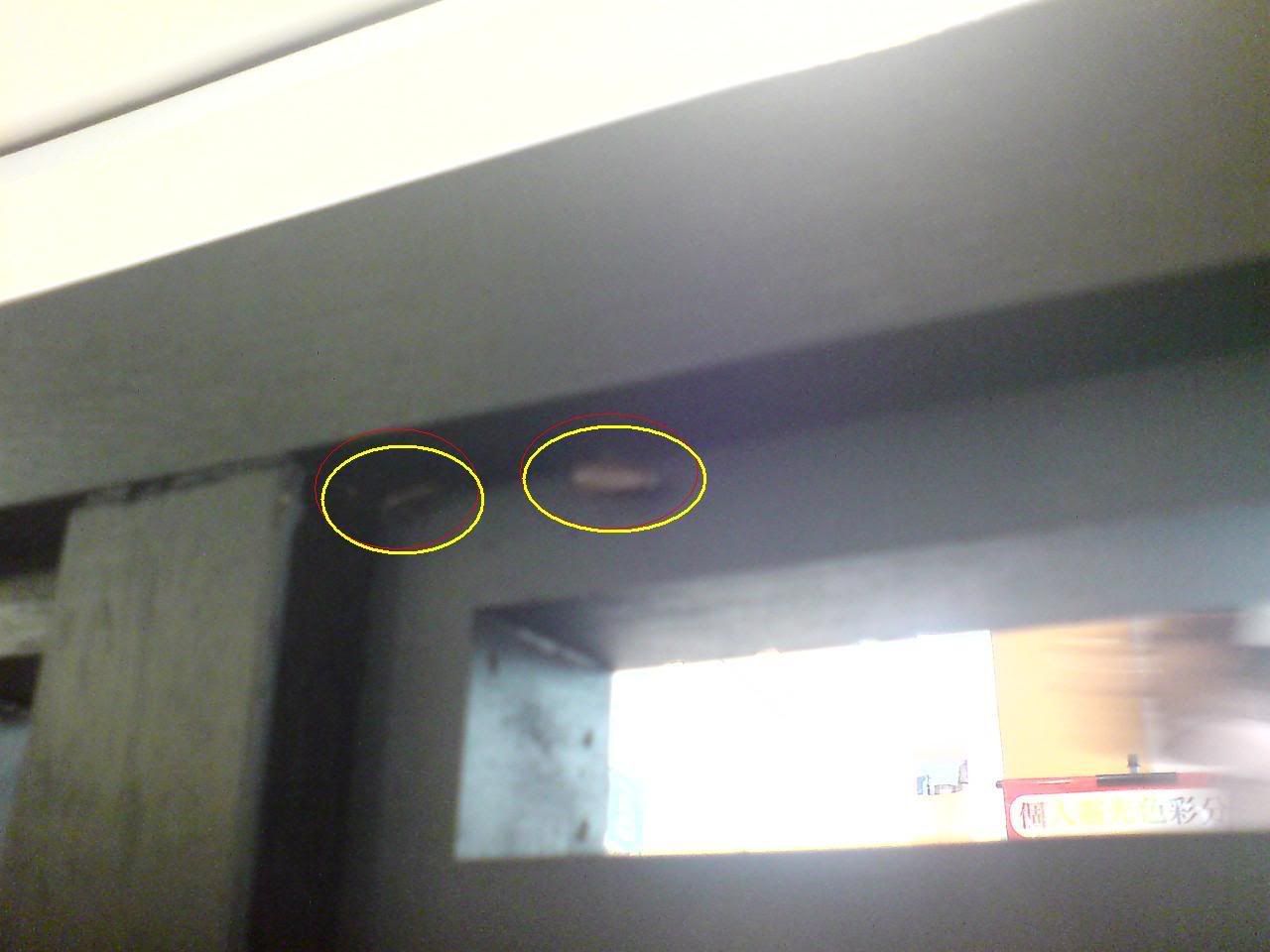 This Monday (27 Apr 09), I have my lunch with family members in Old Town restaurant in QueensBay mall. As you know off, there is an open space restaurant with fence.We choose to sit at table with close to the fence. The food is delicious. When we almost finish our food, we saw cockroach craw on our table. Out of curiosity, we look around to find whether is that anymore around the table. Eventually we found about 6 (big and small) cockroach at the fence (refer to photo attached for 2 craw-croach at fence). So, immediately we call the waite on duty and feedback/ complaint to him but he just walk away without any respond. So, we ask to talk to the Manager/ supervisor. We very dispointed that the captain said they had do cleaning everyday and there is nothing they can do. He sound rude. When I went to the counter to pay the bill, the Manager/ Supervisor bang the file on the small table just behind the cashier to show his angry. The next day, I told this incident to my colleaugues. One of them told me she always have diarrhea after took food in Old town. We have doubt with the hygience of this restaurant.

Original email composed by Daniel
Restaurant name & Location:
OLD Town Restaurant at QueensBay Mall
Dish:
-
Price:
-
Reasons:
Hygiene problem, cockroach on the wall.
Recommendation/Substitute:
Nil